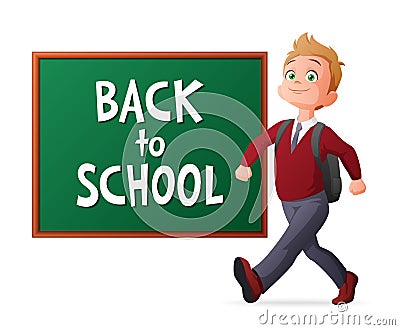 As the end of another school year looms, we're all busy preparing for next year and the transition from one year group to the next.
For our Primary 7 children of course, it is time to move on to high school and many of the 7s are having transition days this week.
At the other end of the school we're looking forward to welcoming our new Primary 1s, and you can view our Nursery to P1 slideshow by clicking below.