Thanks to everybody who came along to the school to support the events we put on for our 50th Anniversary celebrations.
It was great to have so many visitors attend our anniversary open day, taking the opportunity to view the various pieces of Gylemuir memorabilia which had been unearthed and to see our current pupils' reflections on the past five decades.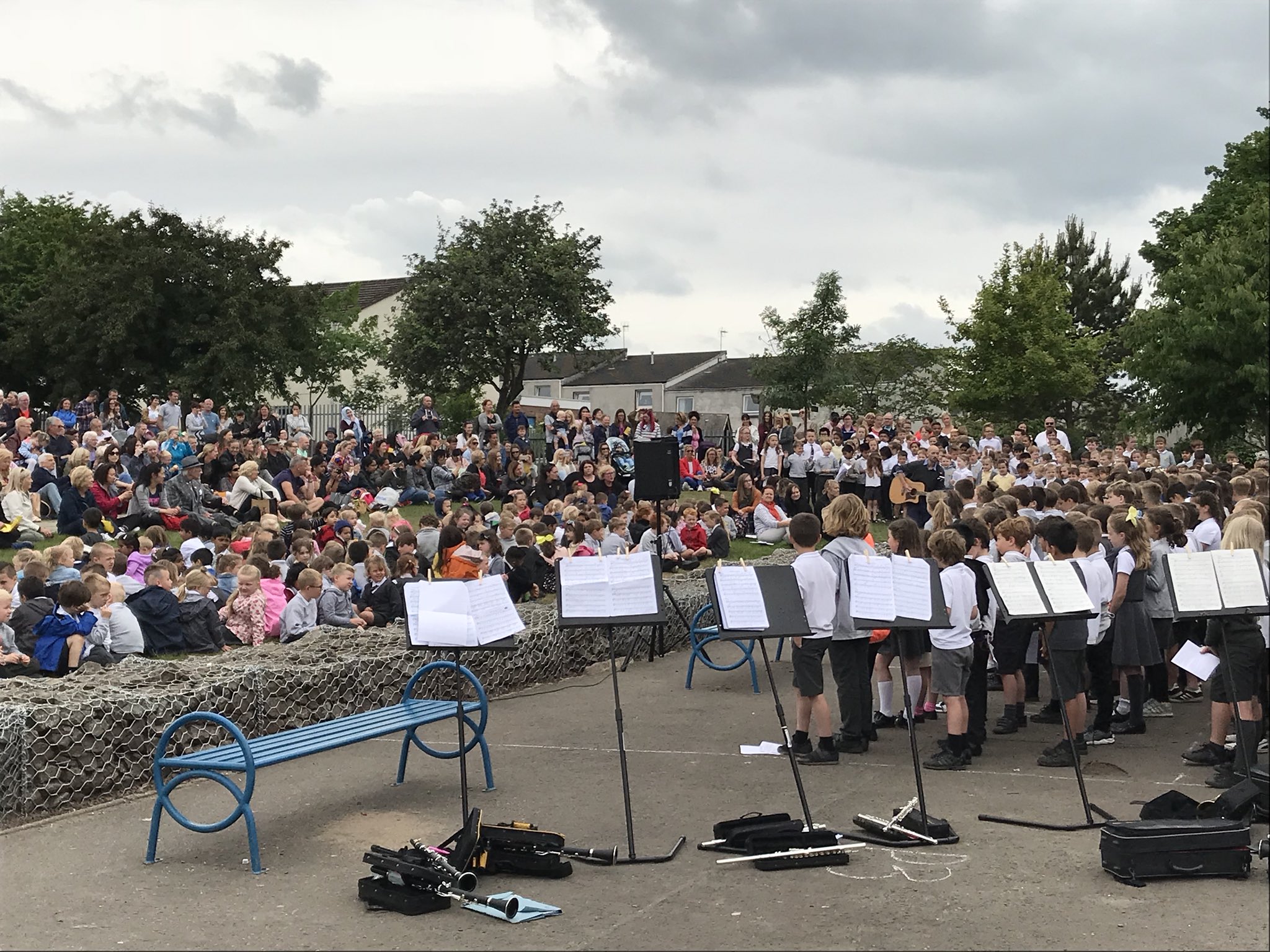 Our very first outdoor concert – the anniversary Proms In The Playground – was also wonderfully well supported by the school community, and the children – and staff – performed brilliantly!
Your support really helped to mark this school landmark in style and is very much appreciated.